Abillty Blues - Inclusive multisport programme
We are delighted to bring back SPORTZONE via our ABILITY Blues programme. This enables us to offer more multisport activities to young people with disabilities.
ABILITY Blues has been designed for those with learning disabilities and mild physical disabilities, using a variety of sports and activities to develop fundamental movements such as agility, balance and co-ordination, as well as giving participants a safe, fun environment to get healthy.
As well as fundamental skills, ABILITY Blues provides an environment to develop social skills with peers, as well as supporting and promoting teamwork, discipline and resilience.
CLICK HERE TO READ MORE ABOUT ABILITIES BLUES.
Who can attend:
The programme is open to 7 - 15 year olds with learning disabilities and mild physical disabilities.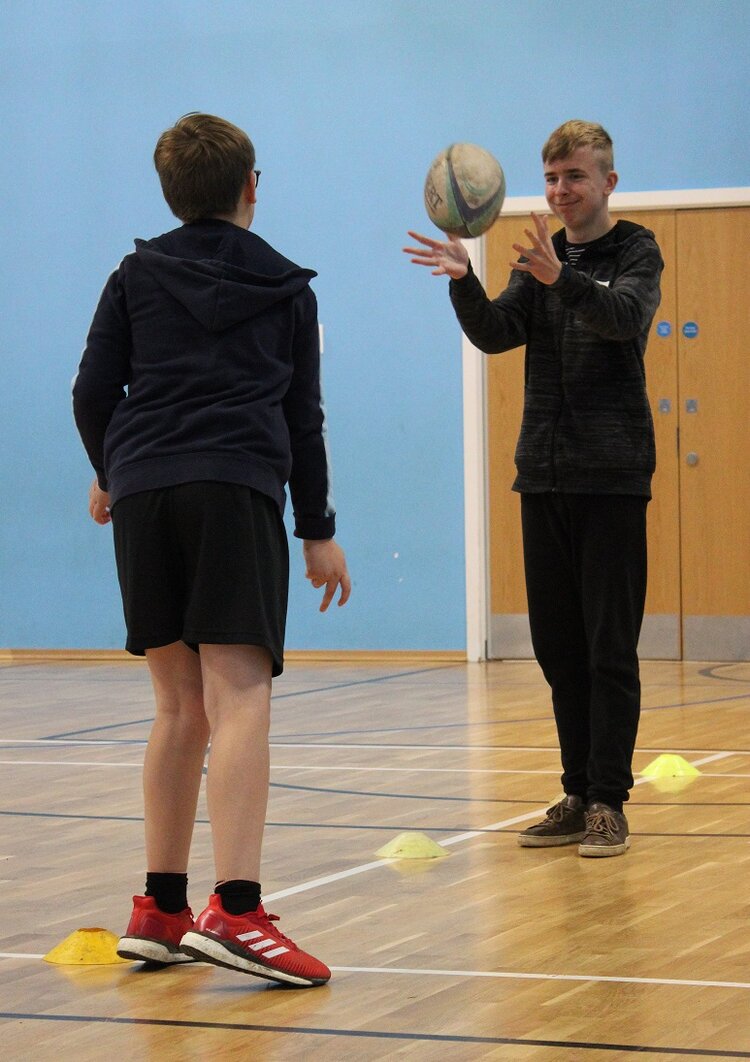 ABILITY BLUES DEVELOPS:
- Fundamental movement skills.
- Communication and social skills.
- Healthy lifestyles.
- An opportunity to have fun!
Who to contact
Telephone

07596 237315

E-mail

Website

Notes

Disclaimer

Best Start Bedford offer is a free service provided by Bedford Borough Council.

The information contained within the website is available for the purposes of identifying services and provision that are available to parents and children inclusive of those with special educational needs and/or disabilities.

This information does not represent a recommendation or an endorsement of a Service/Provider and neither does Bedford Borough Council or its partners make any representations as to the accuracy of the information.

Please contact the service provider directly for updates and accuracy of information.

Anyone working with children should have appropriate Disclosure and Barring Service, (DBS) safeguarding policies and insurances in place, which they should make available to you on request.
Where to go
Name

Bunyan Centre

Address

Mile Road




Bedford




Postcode

MK42 9TS
Time / Date Details
When is it on

Saturday 10am to 12pm

Time of day

Morning
Other Details
Costs
Details

Contact provider for pricing information
Age Bands

11-14 years old
5-10 years old

SEN Provision Type

Targeted
Specialist
Universal